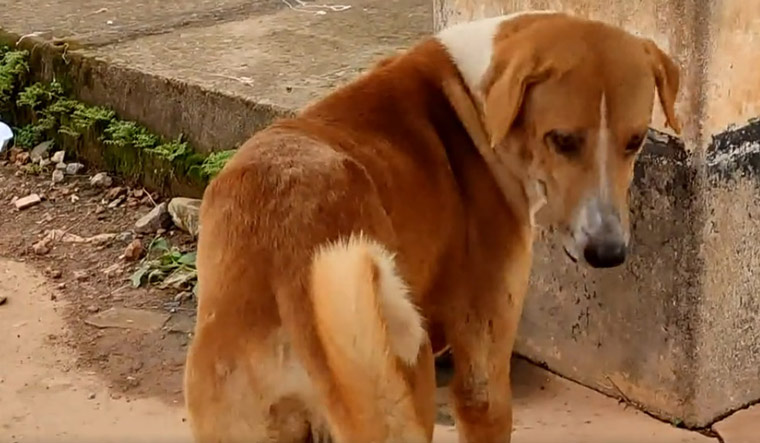 In a heart-rending tale reminiscent of the story of Hachiko, a Japanese Akita dog that reportedly waited for its deceased owner at a railway station for over nine years, a canine friend in Kerala's Kannur has been waiting outside the door of the mortuary of a hospital for the past four months, not realising that his companion has passed away.
It was one of the hospital attendants who noticed the dog first. He said nobody paid attention to the dog initially, but people began to notice it after he was found staying near the morgue for days. "When we made enquiries, people told us that he had come to the hospital with a patient who had died at the hospital. But they were unable to identify the person," Times of India quoted the attendant as saying.
The dog usually waits near the ramp through which bodies are taken to the morgue, not realising that his companion's dead body was taken away from the other entrance. The dog goes to the physiotherapy department building of the hospital often but returns to the mortuary by night.
"The dog feels that the owner is still here. The dog does not leave this place and has been here for the past four months," Indian Express quoted a hospital staff member as saying.