The chicken coop is not only a simple structure but also one of the most important elements of keeping a happy, healthy flock of chickens.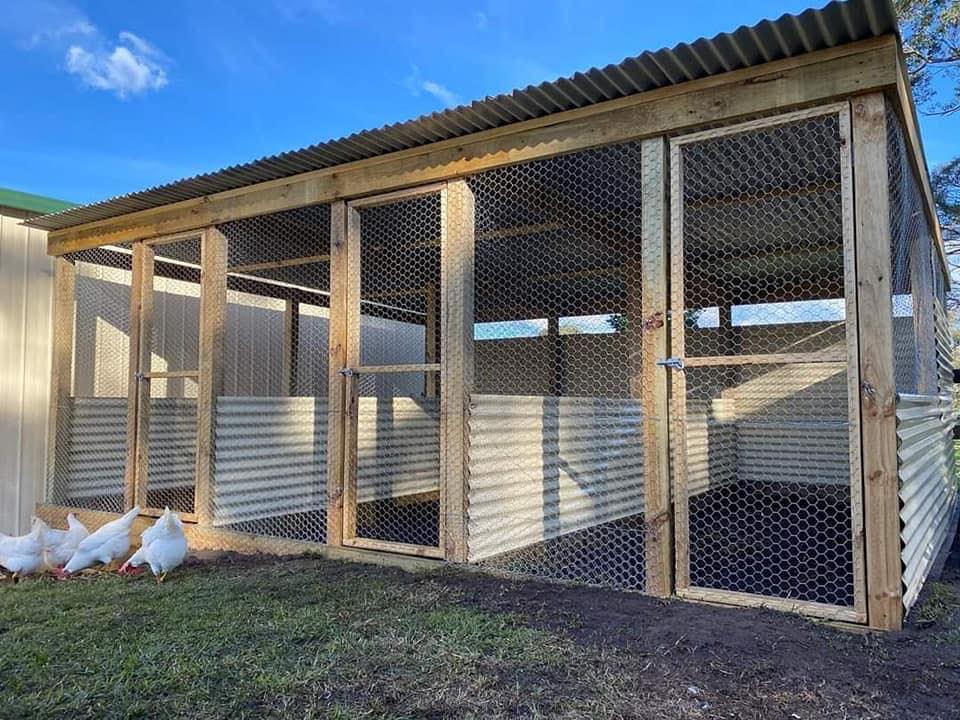 While the exact specifications of your coop will vary depending on the breed of your birds and where you live, the general steps and key points laid out here will help anyone build a safe and sturdy coop.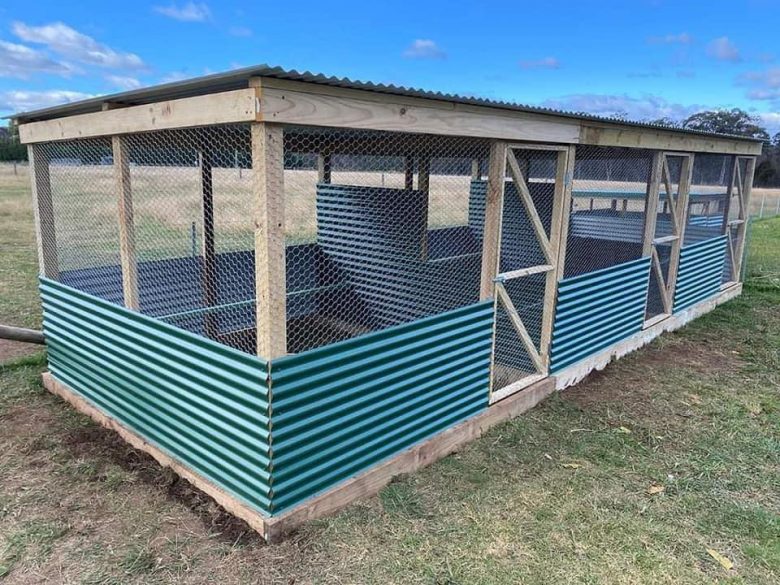 When building a chicken coop, the goal is to build a structure that keeps your hens safe from predators, moisture, drafts, disease, overheating, chills, and escape. Doing it right is crucial for the well-being of your flock.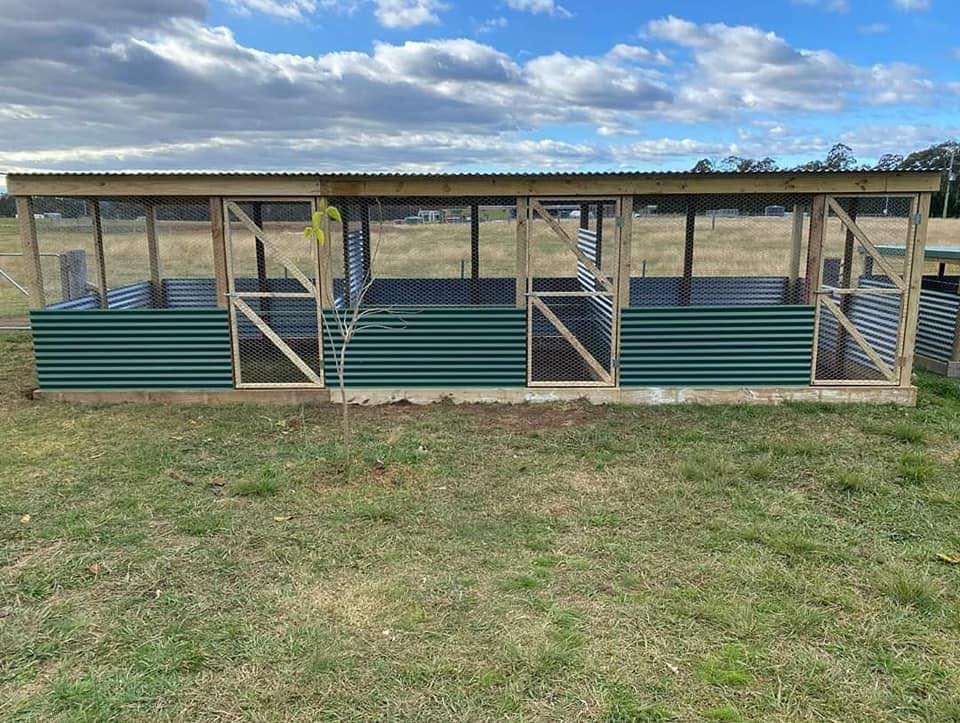 The location of the coop on your property is important to consider in order to maintain coop hygiene and provide protection for the birds themselves.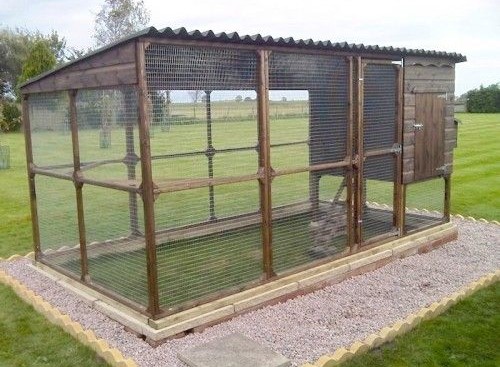 A chicken coop should be built on high ground to avoid flooding, mud problems, or any buildup of water and moisture. If you can not find high ground, you'll need to build an elevated coop to keep your birds dry.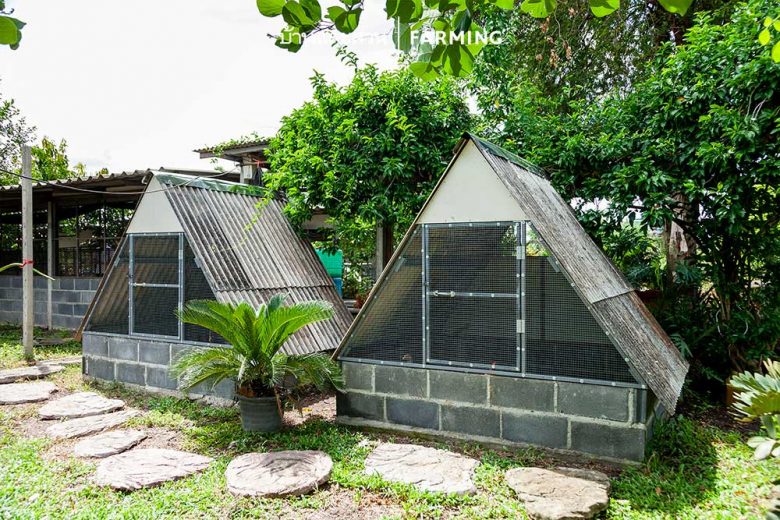 Most breeds of chickens require at least 3 square feet of room in a coop per bird if outdoor range space is available.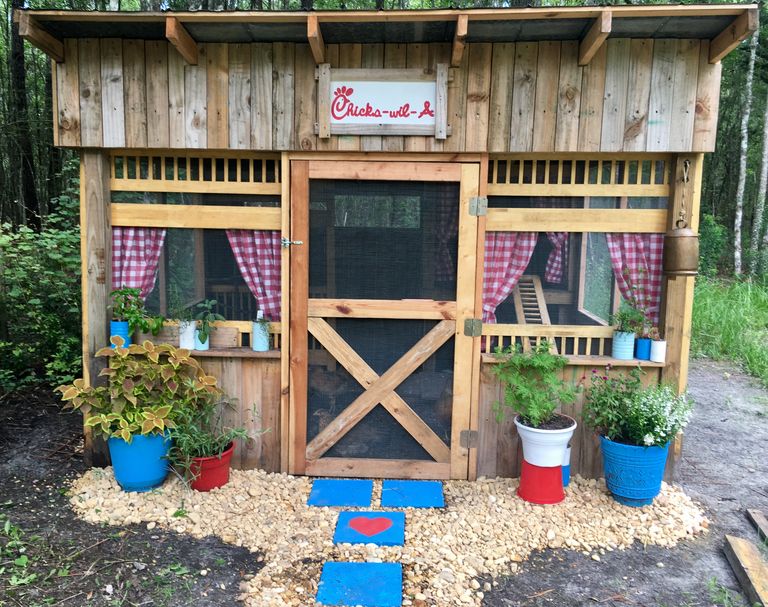 We would advise at least 4 square feet for standard breeds. So, if you're going to have 6 chickens, a 24-square-foot coop provides the right amount of space.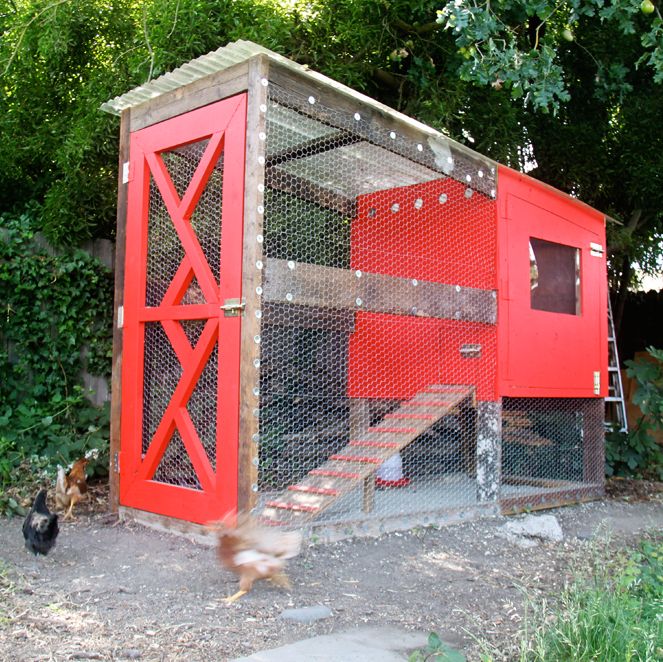 If there is no outdoor range space available, chickens should have more room inside the coop to spread out.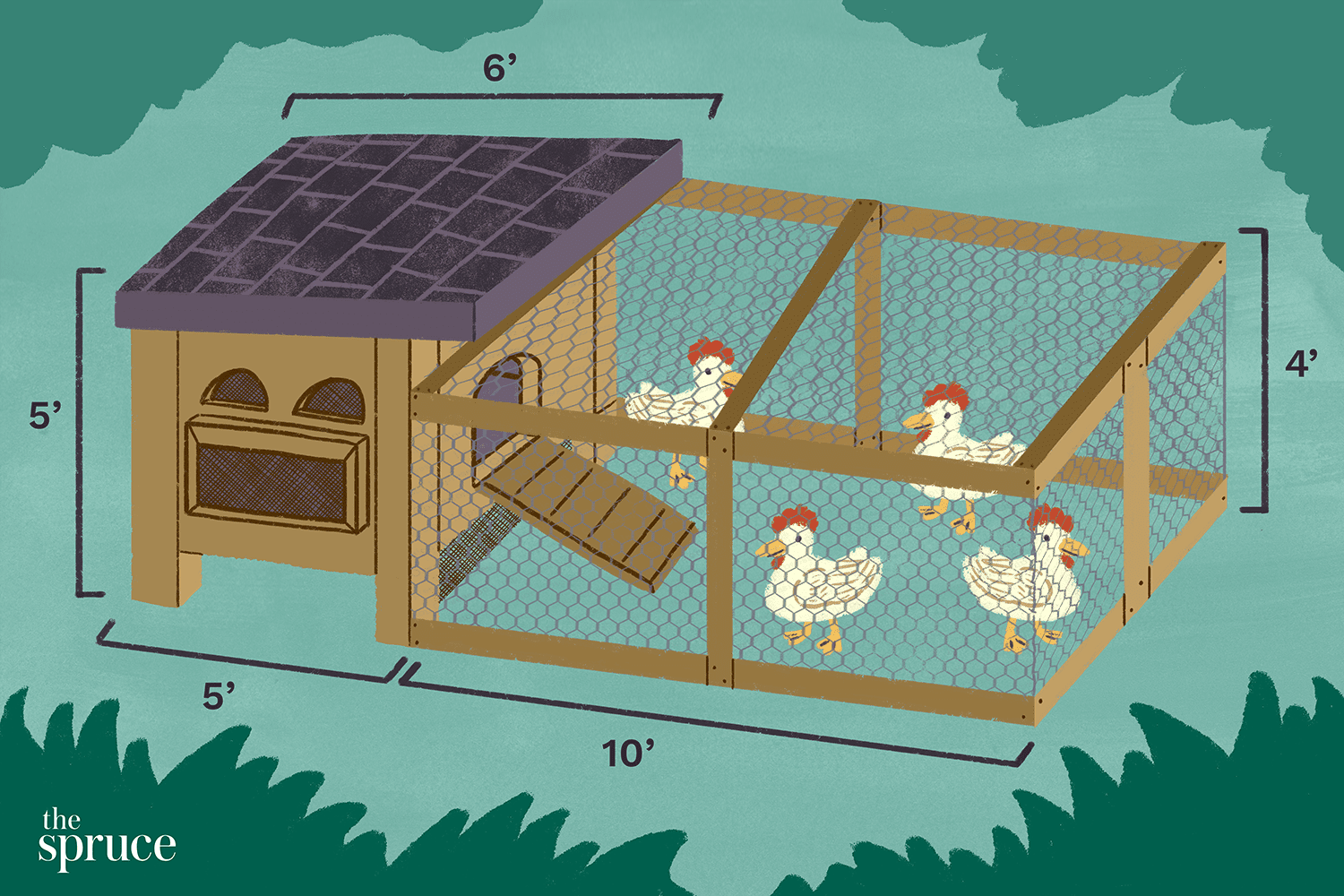 Between 8 and 10 square feet of room per bird is recommended for those without outdoor range space. This is important if you keep a winter coop, too, as it gives space for the chickens inside.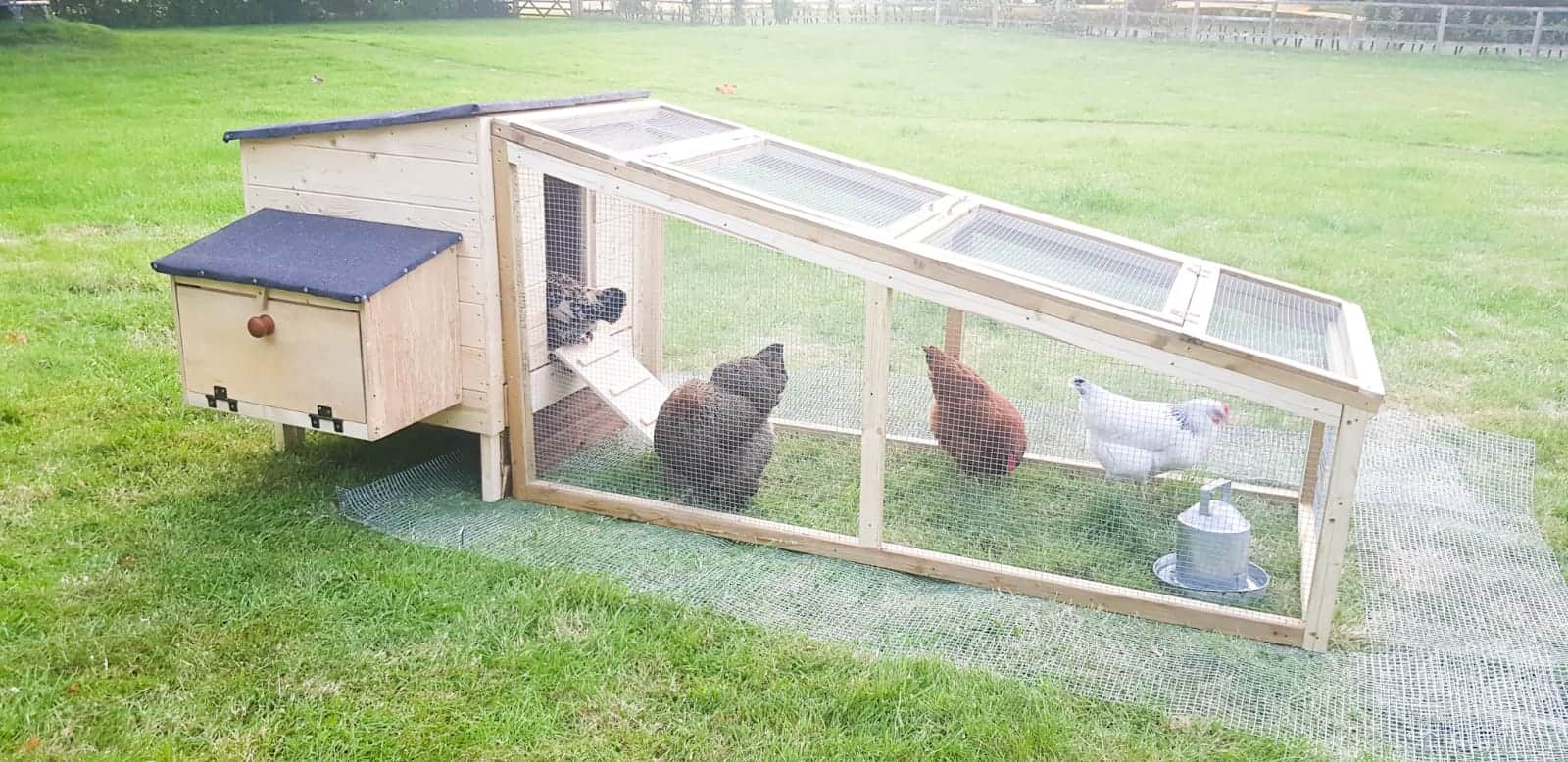 Remember that a well-built coop will save you a lot of time and money in the future by keeping your chickens safe, happy, and healthy.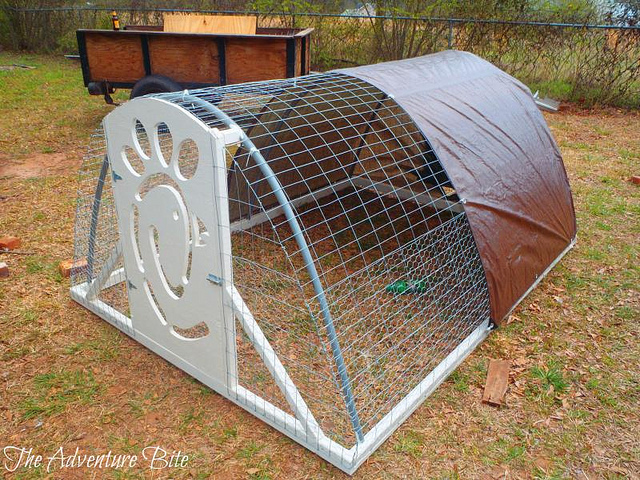 .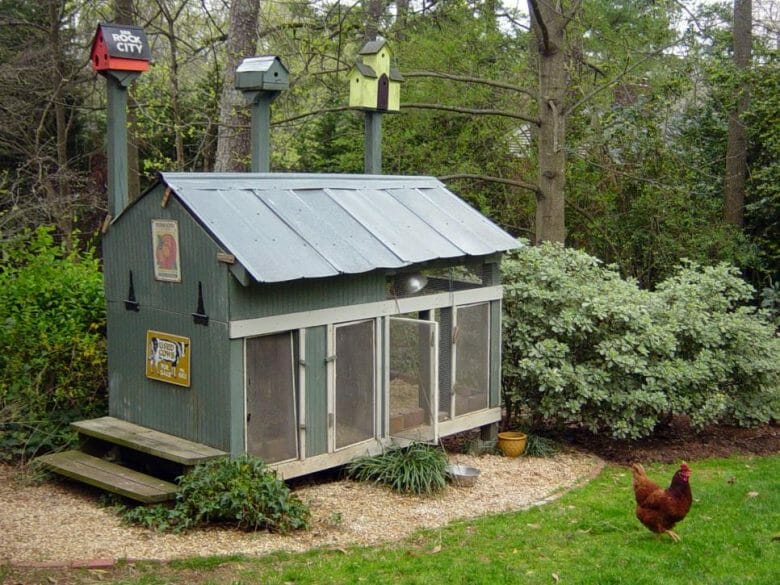 .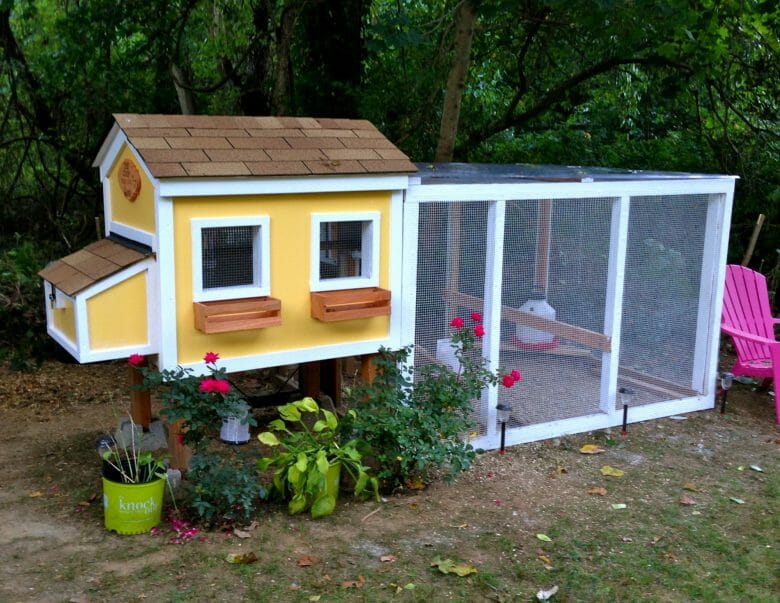 .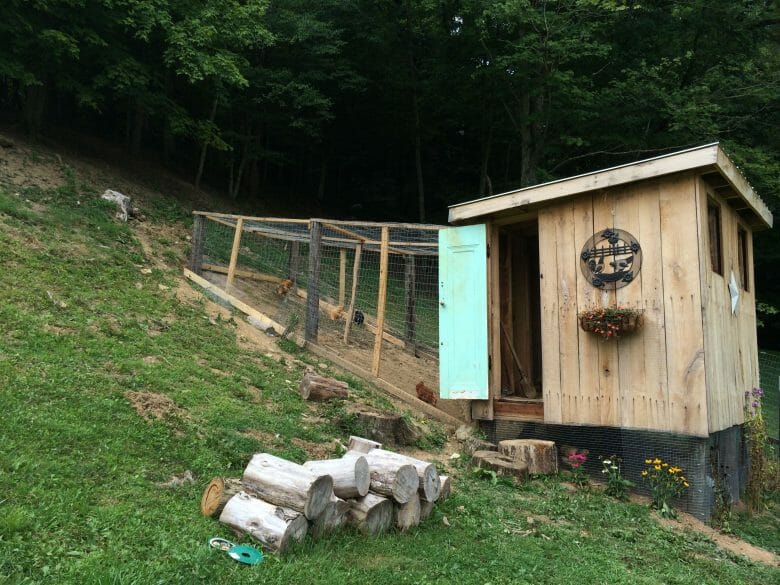 .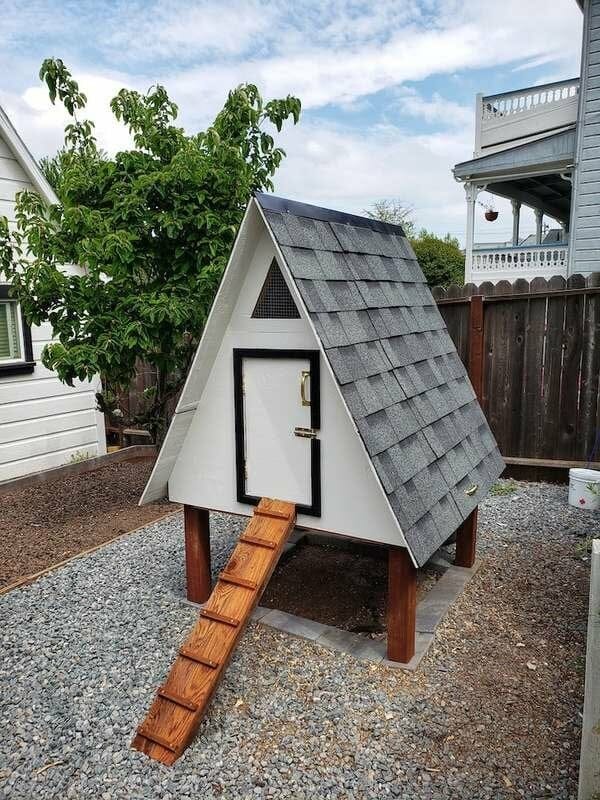 .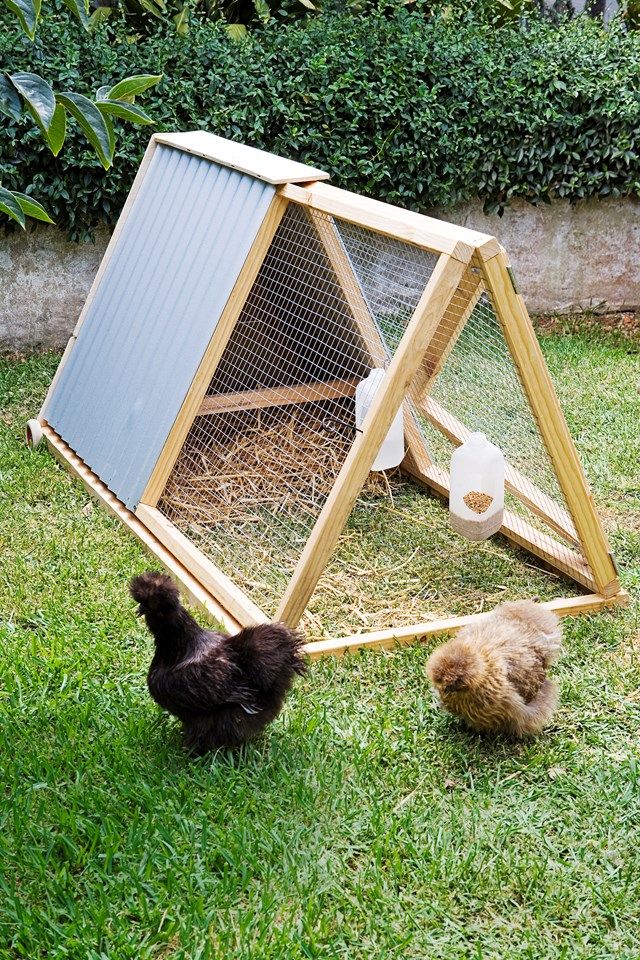 .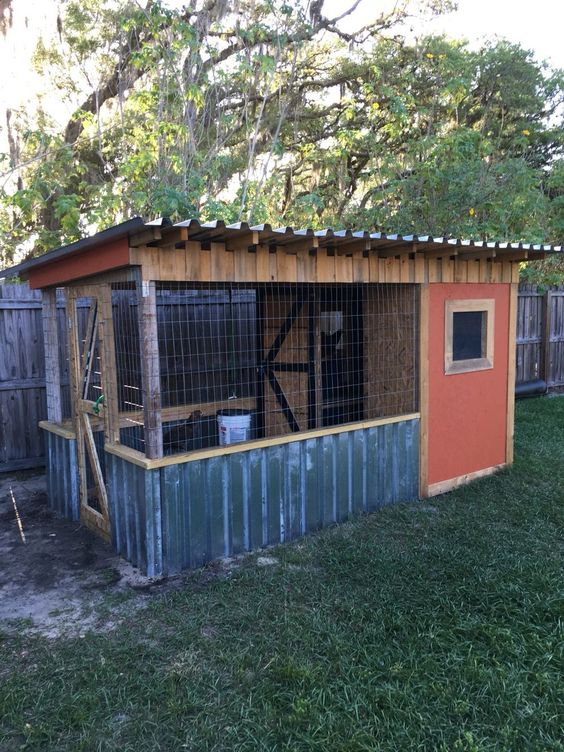 .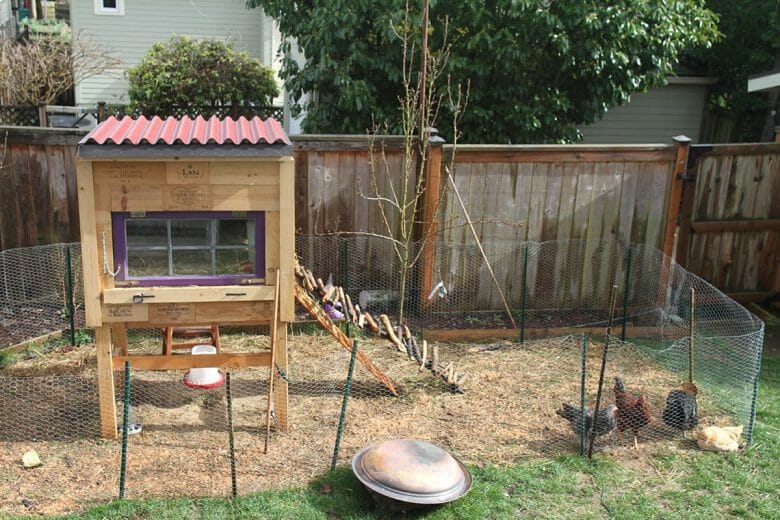 .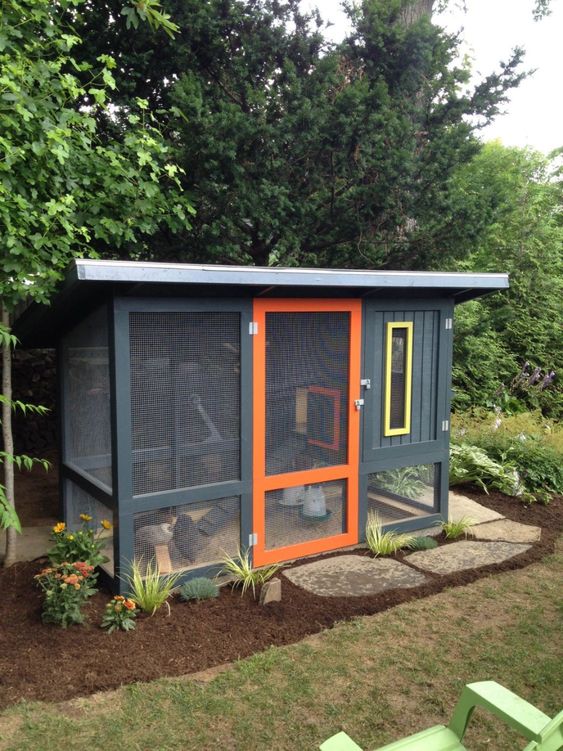 .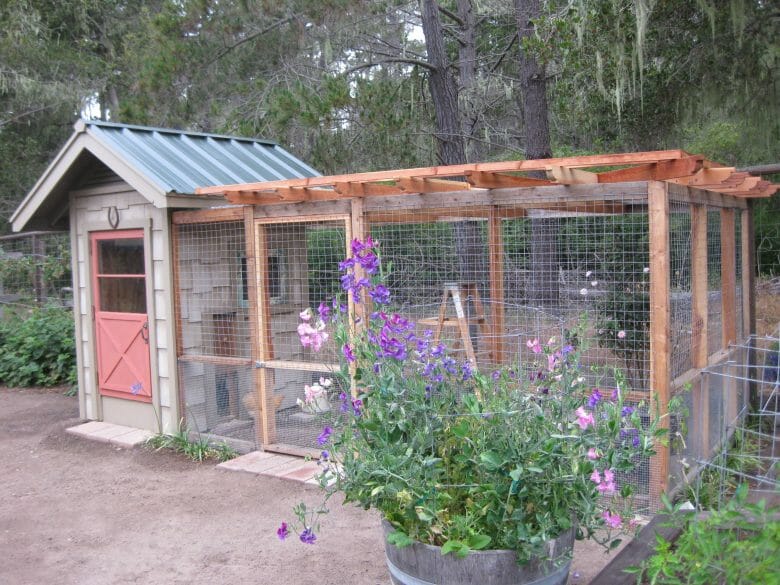 .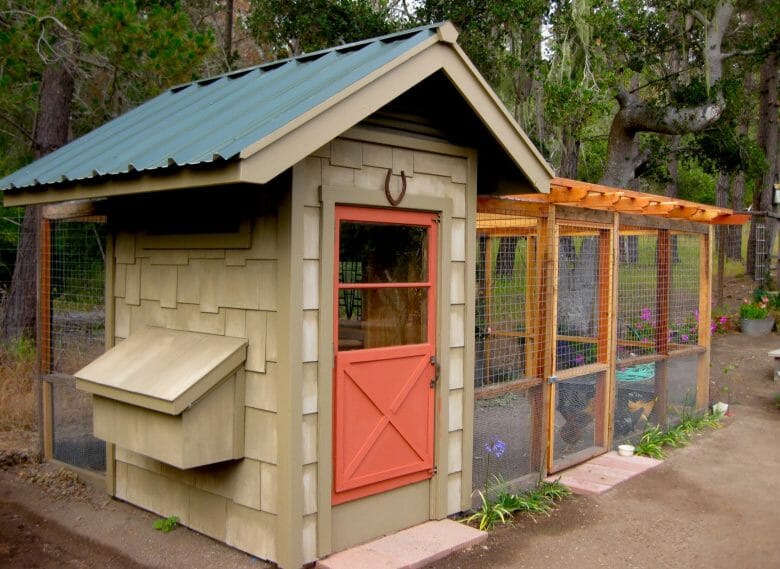 .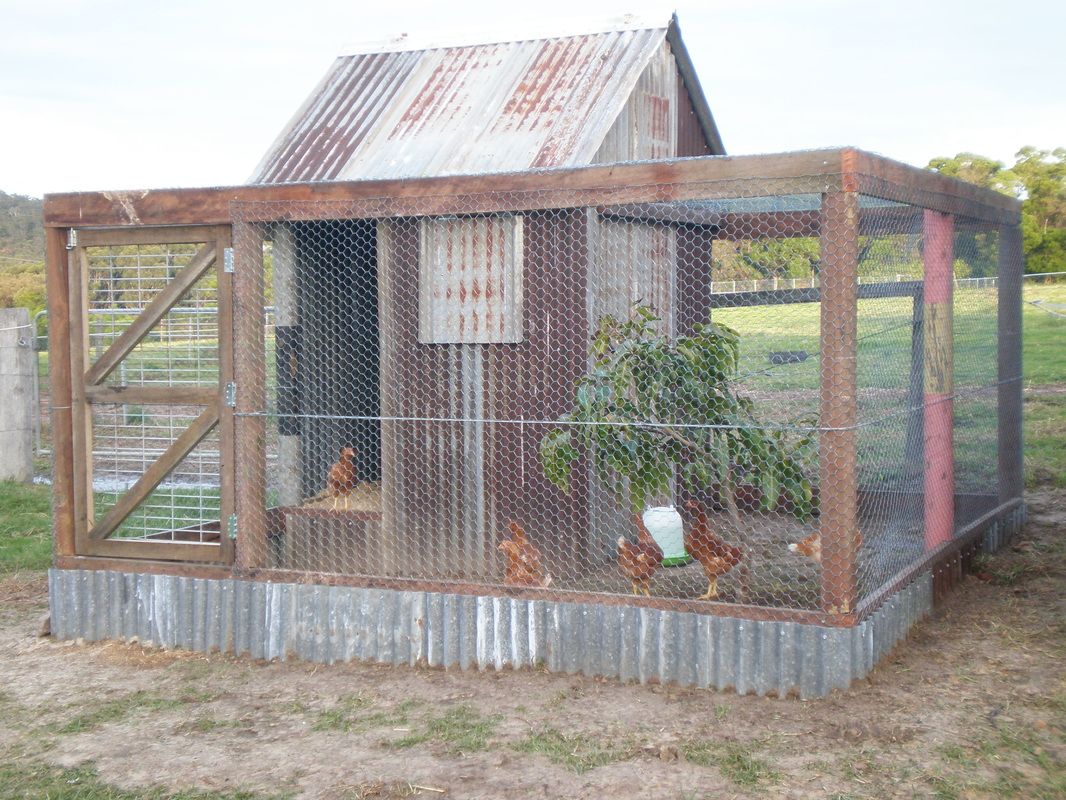 .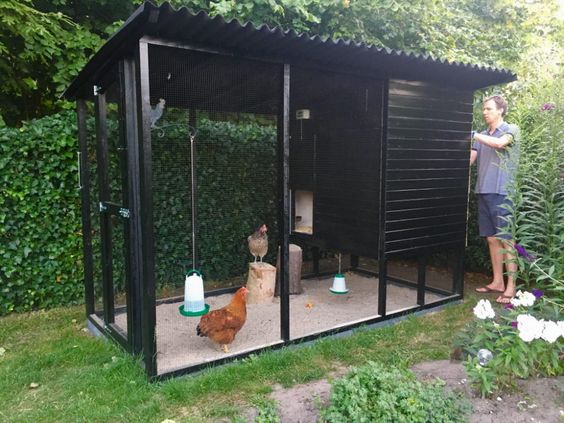 .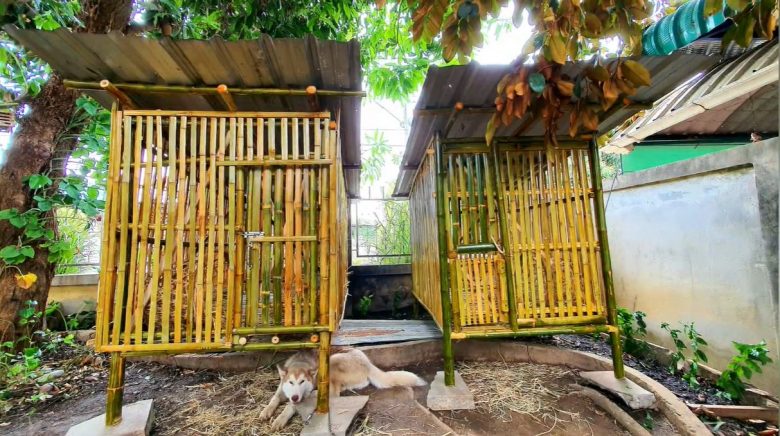 .
.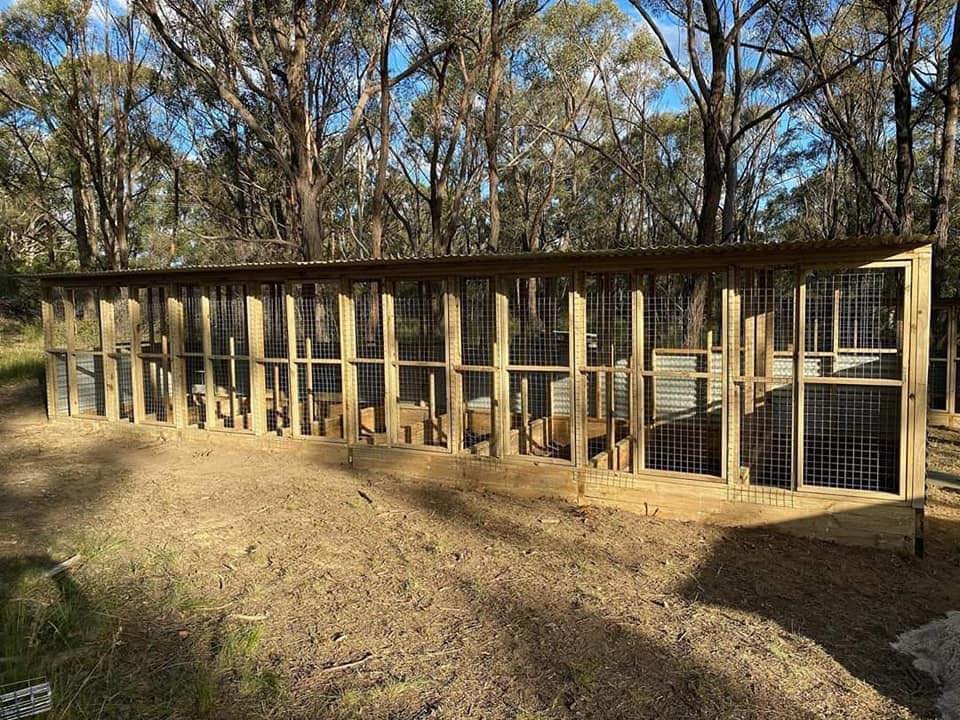 .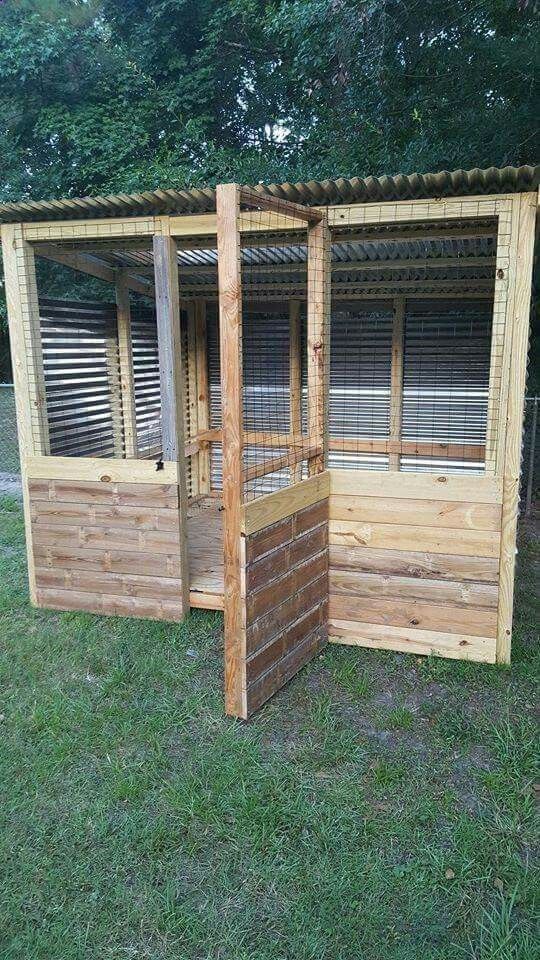 .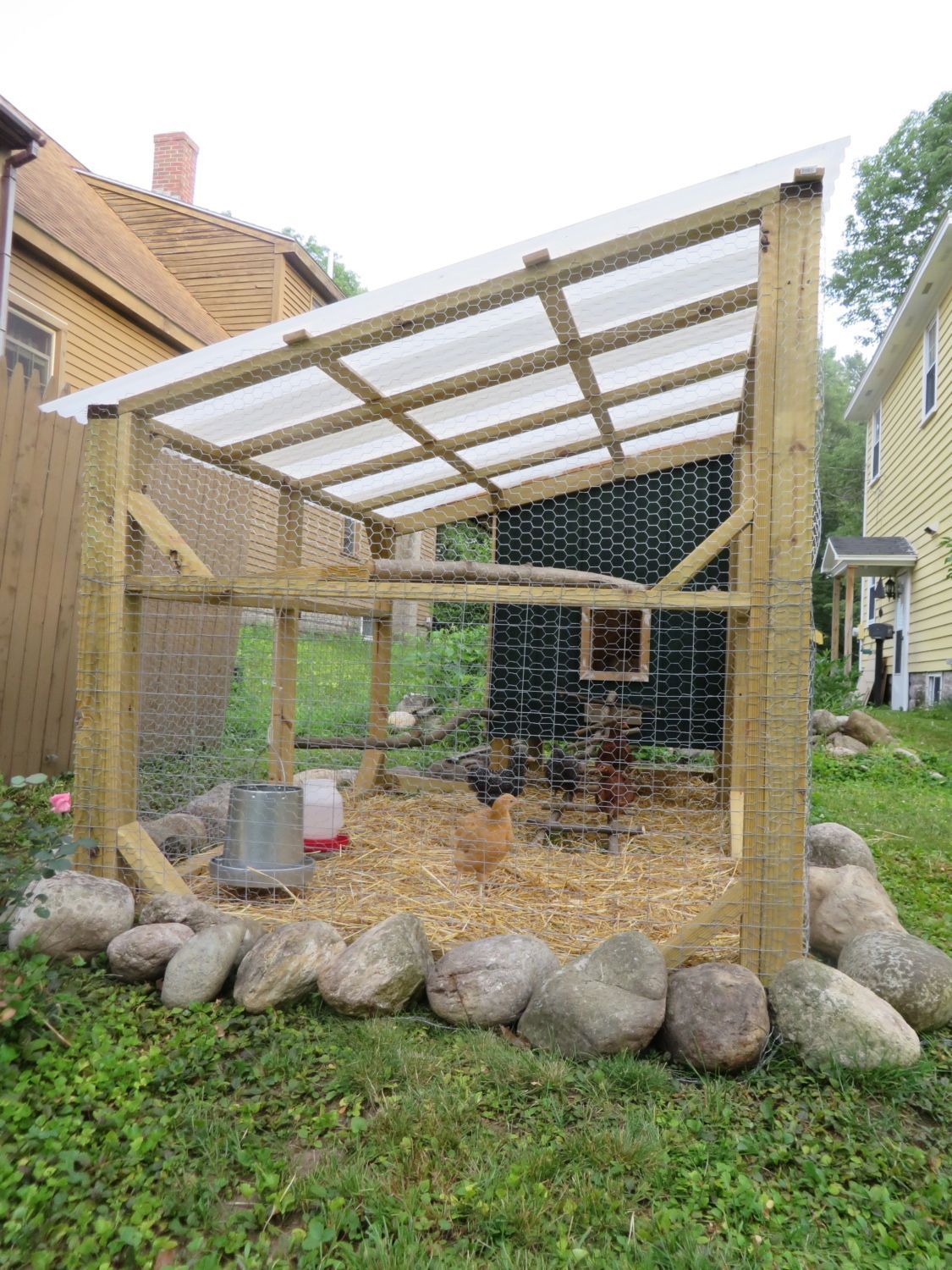 .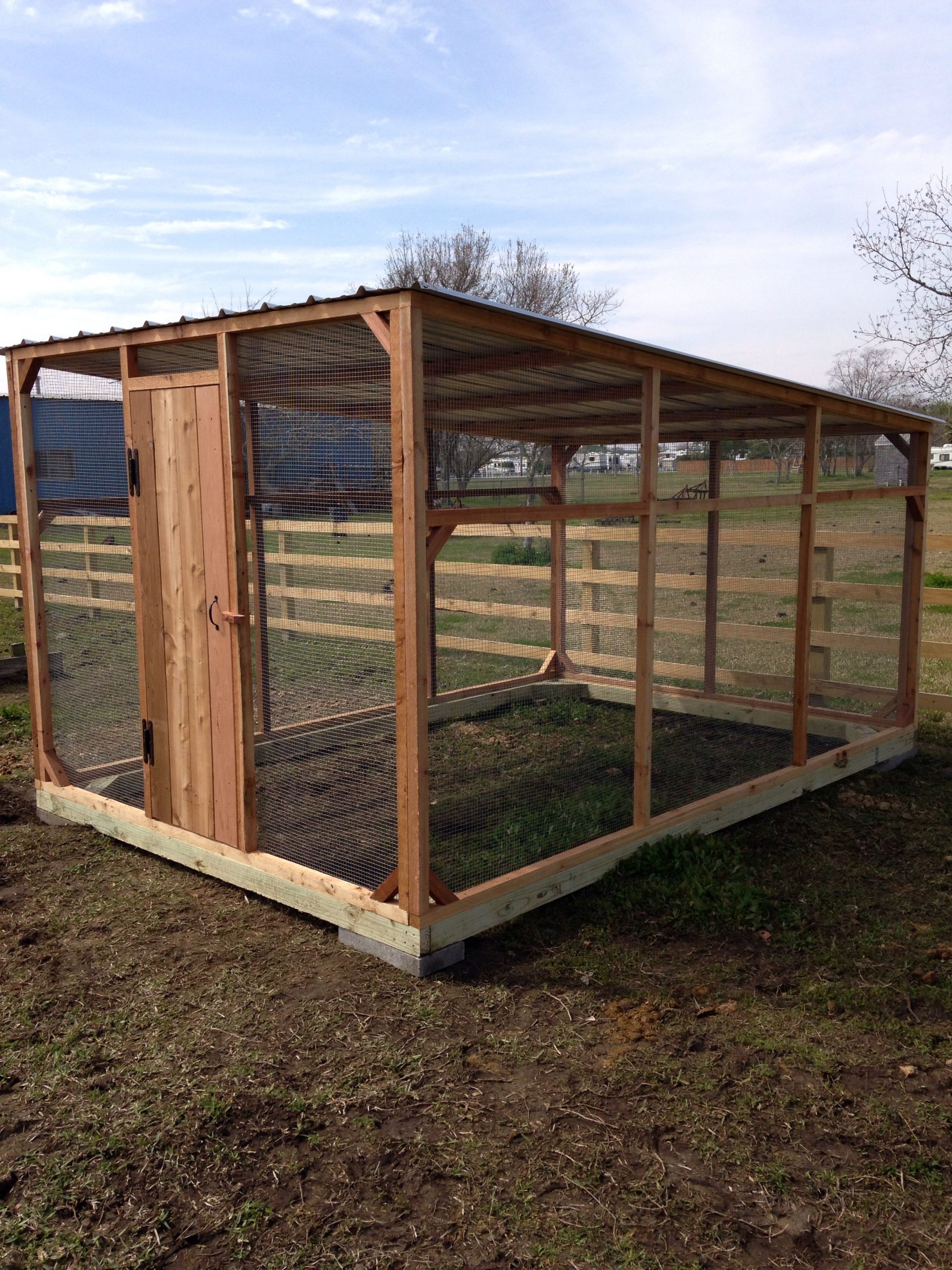 .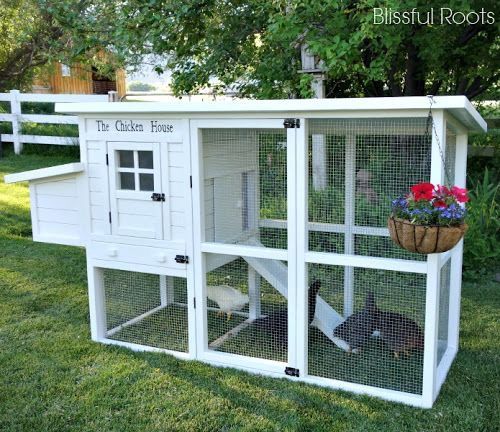 .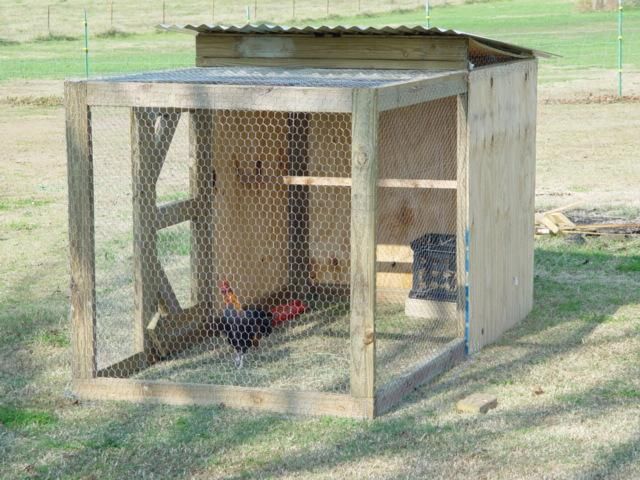 .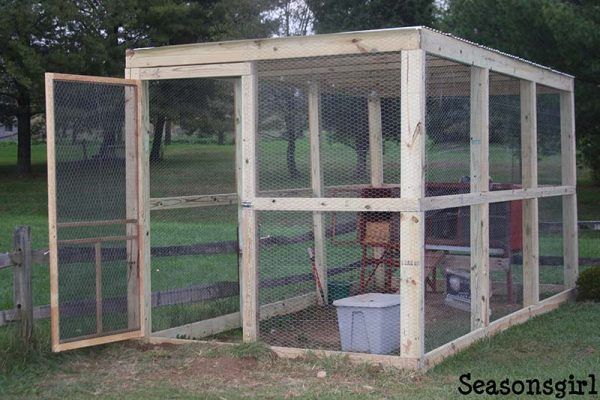 .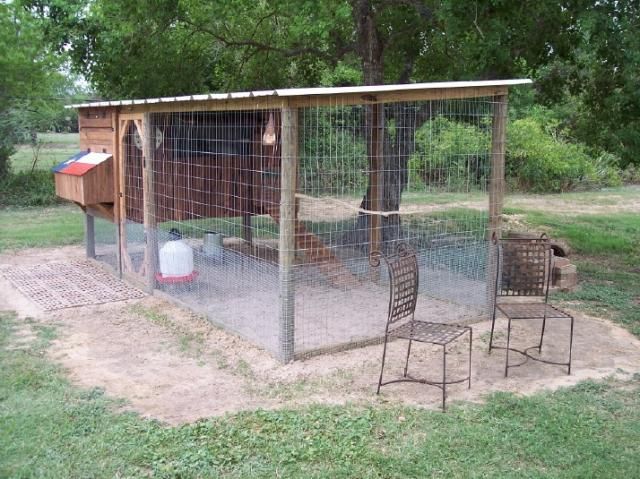 .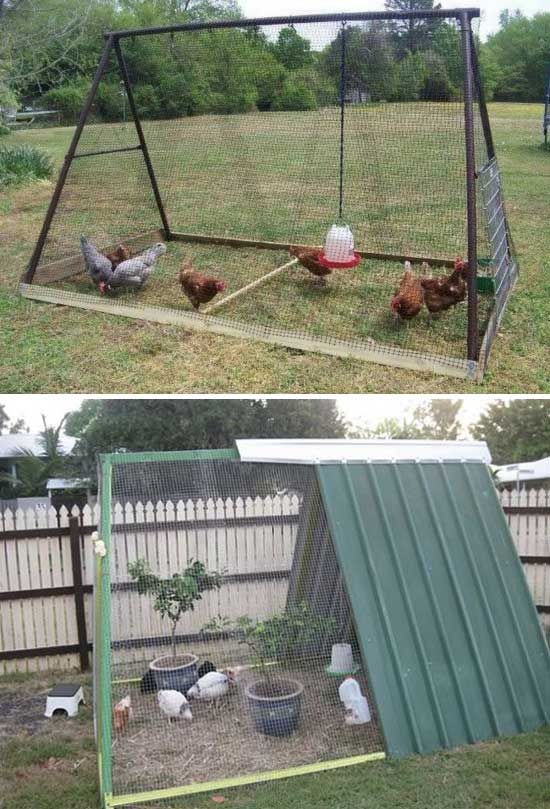 .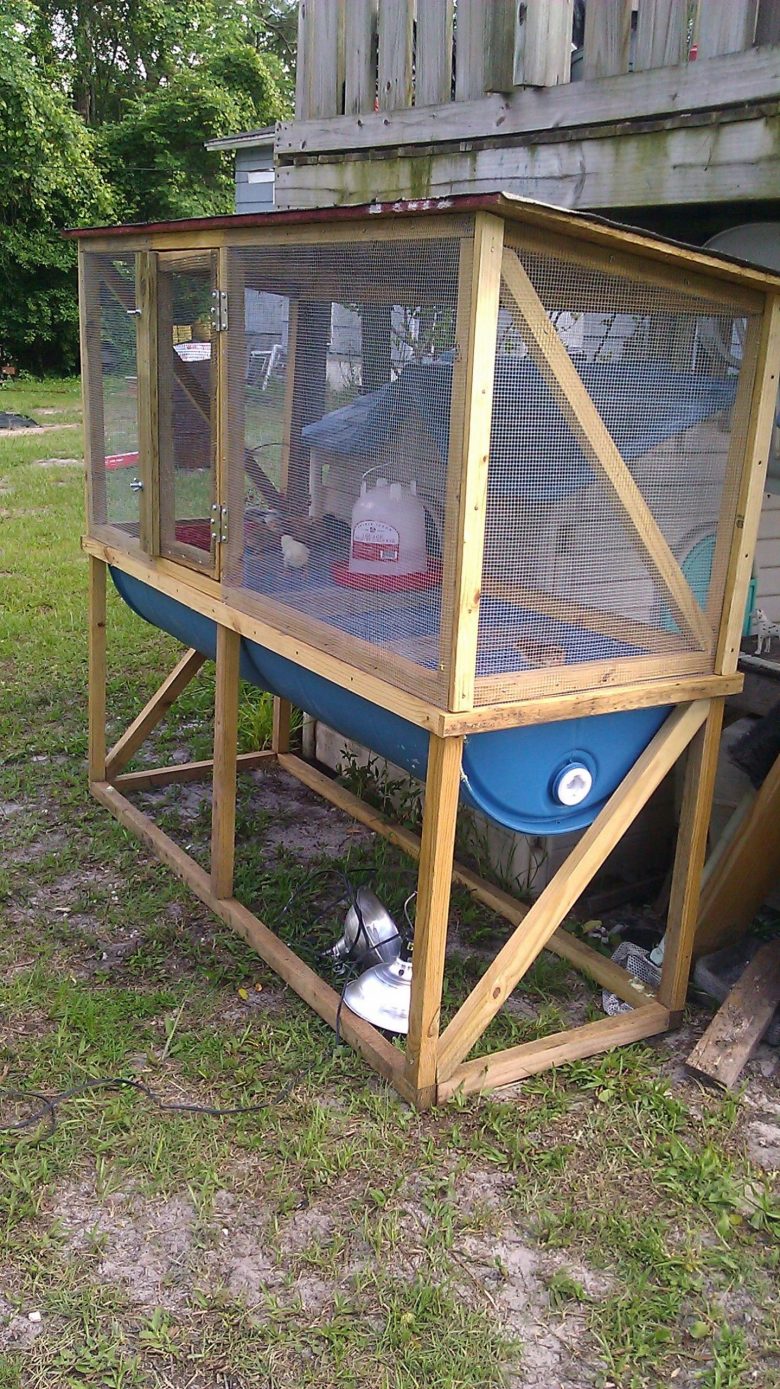 .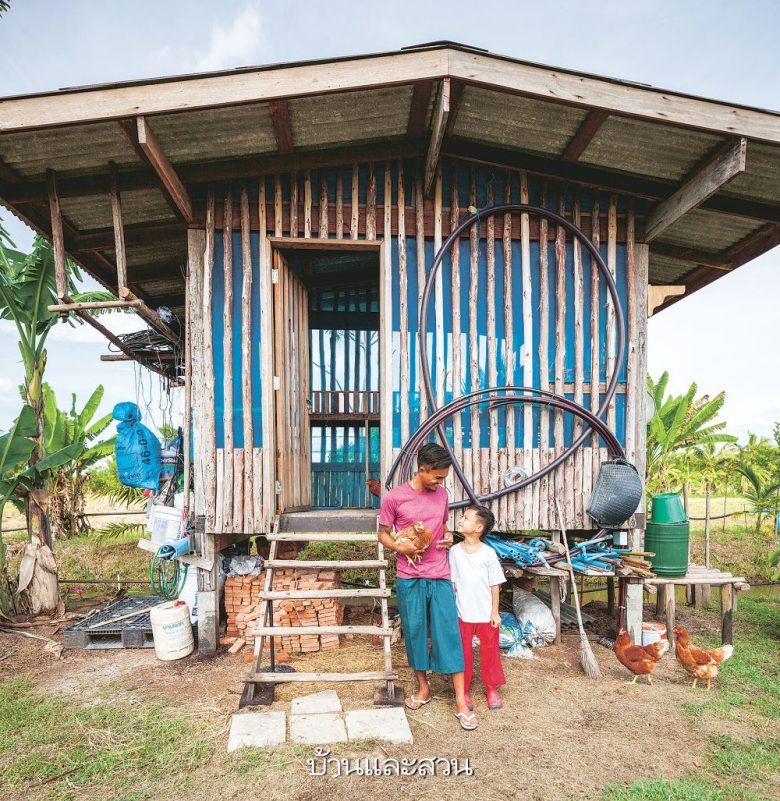 .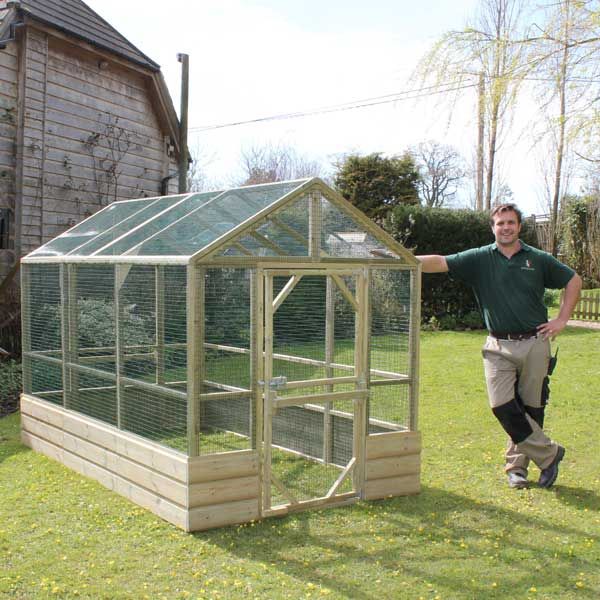 .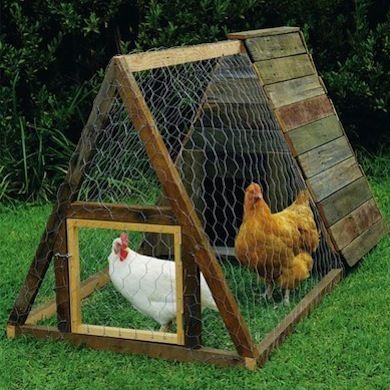 .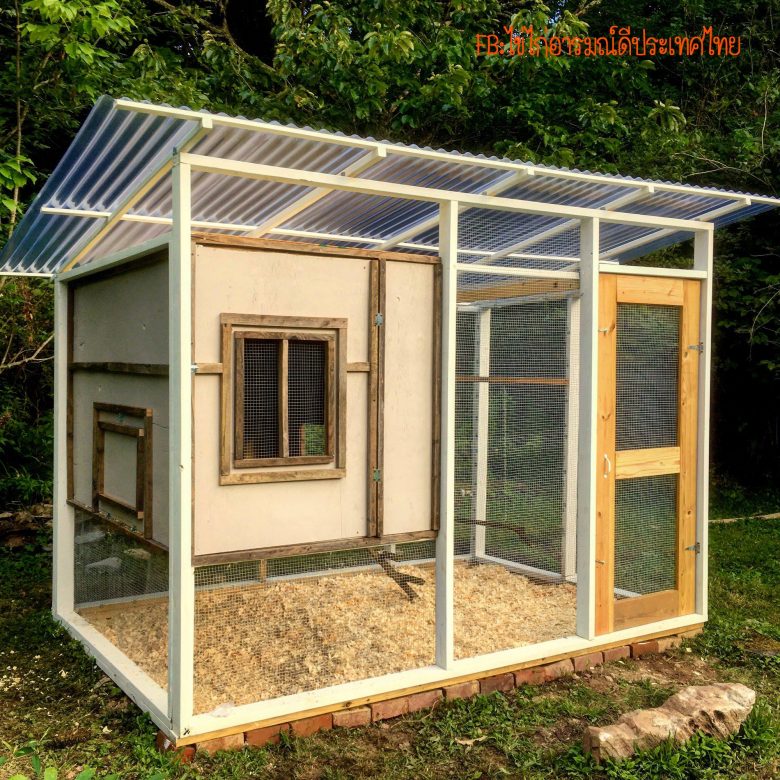 .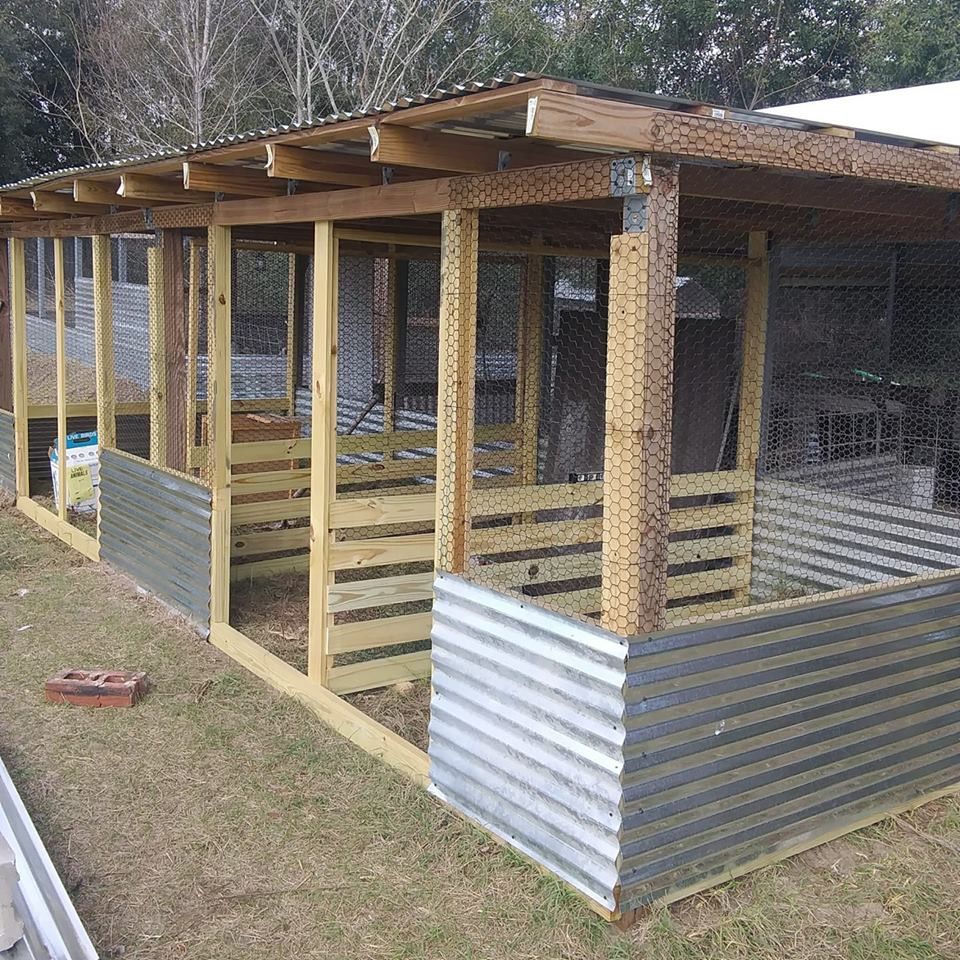 .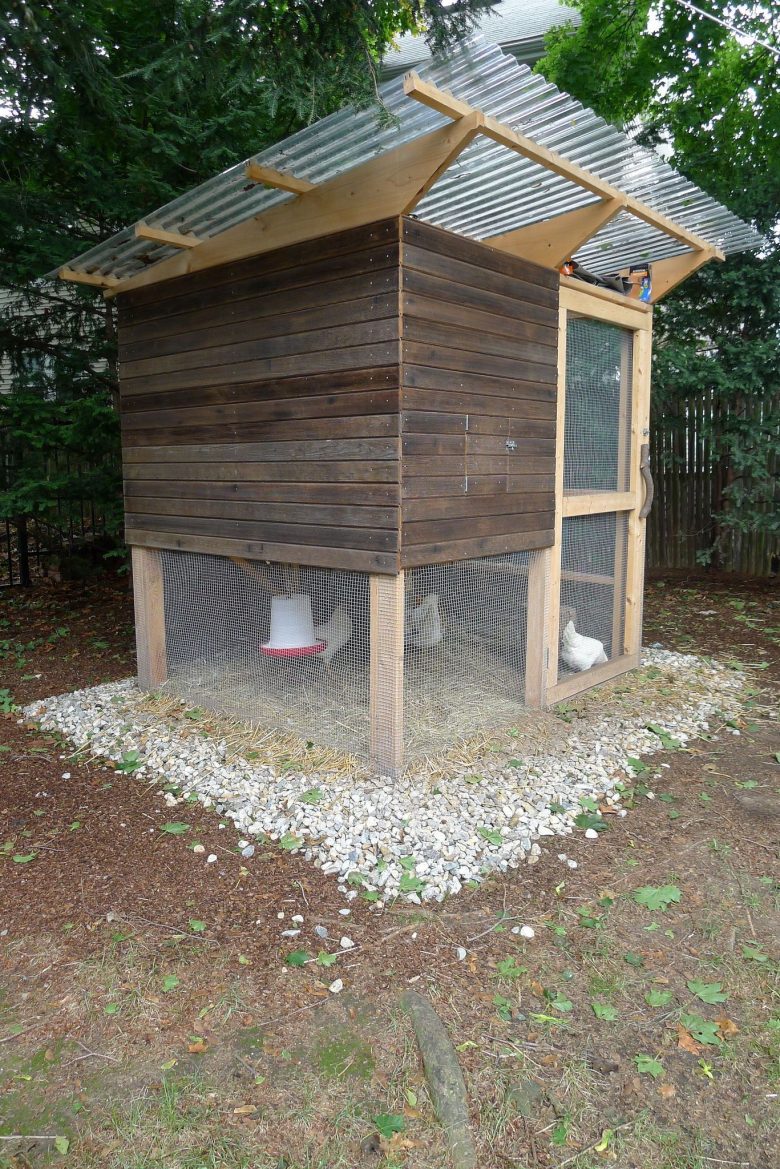 .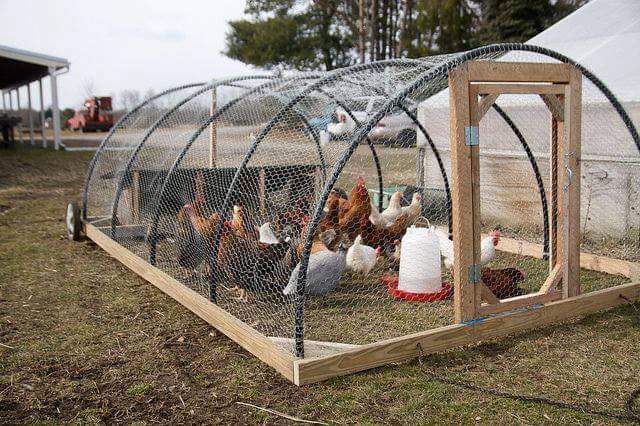 .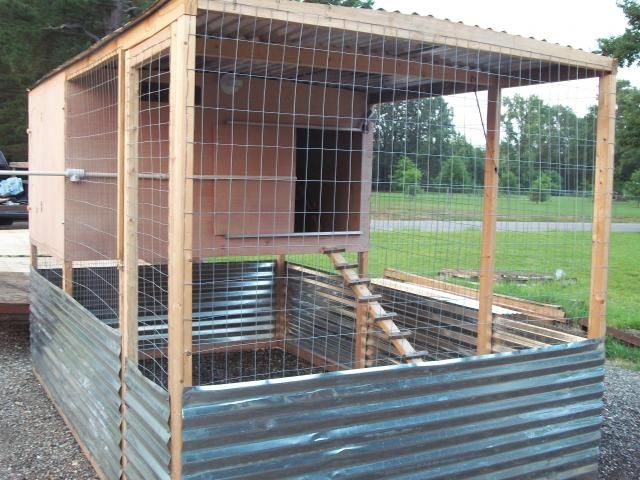 .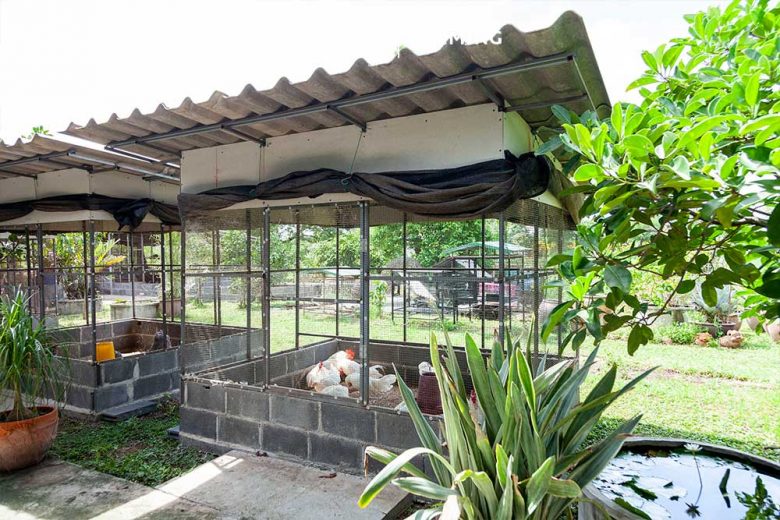 .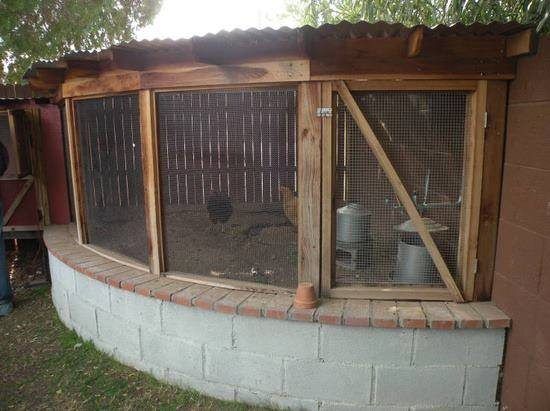 .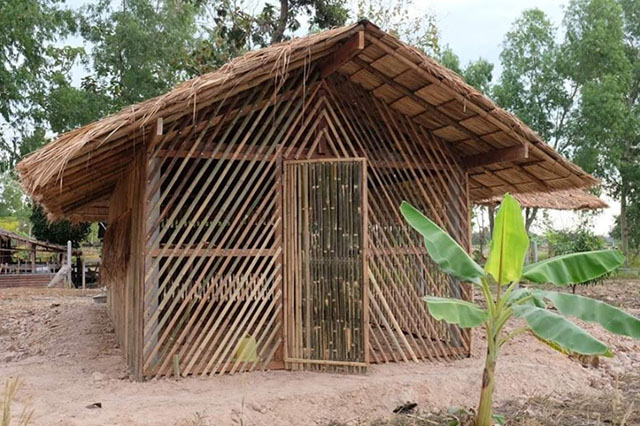 .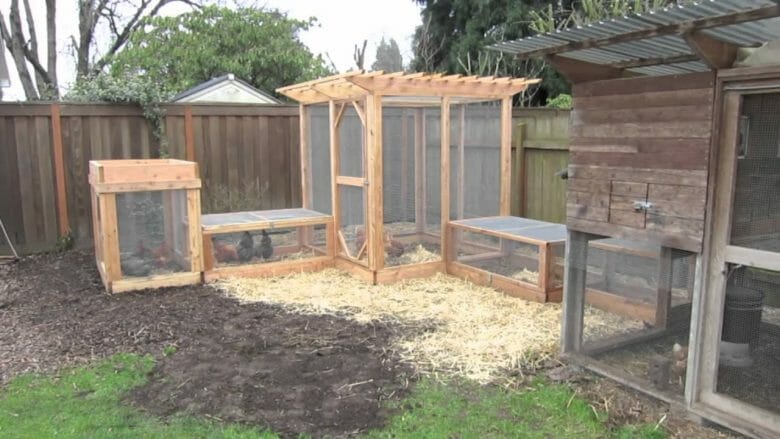 .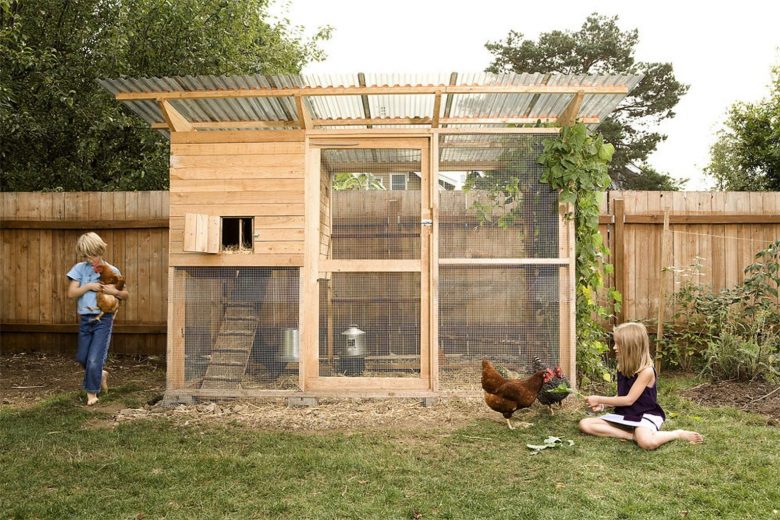 .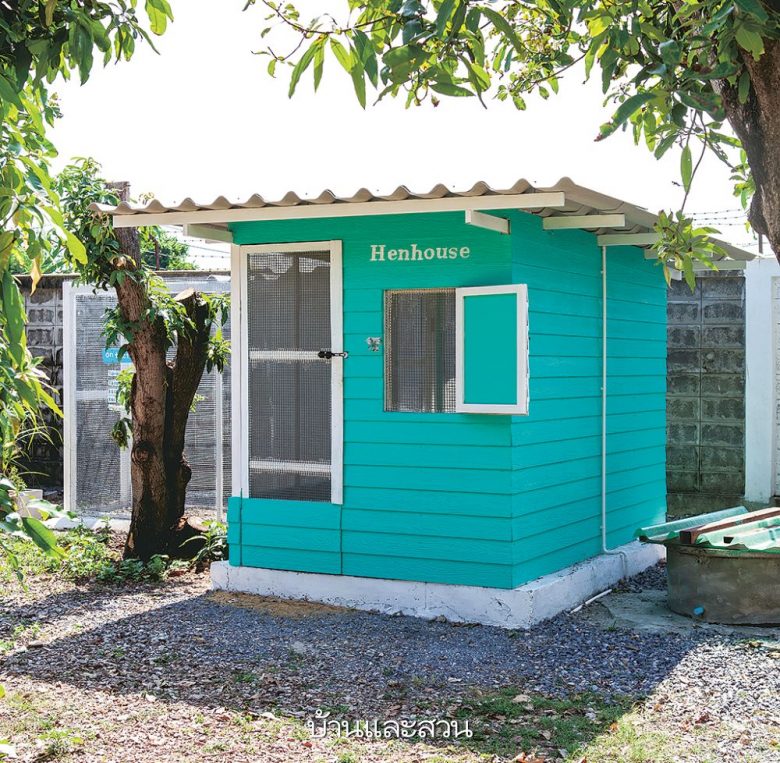 .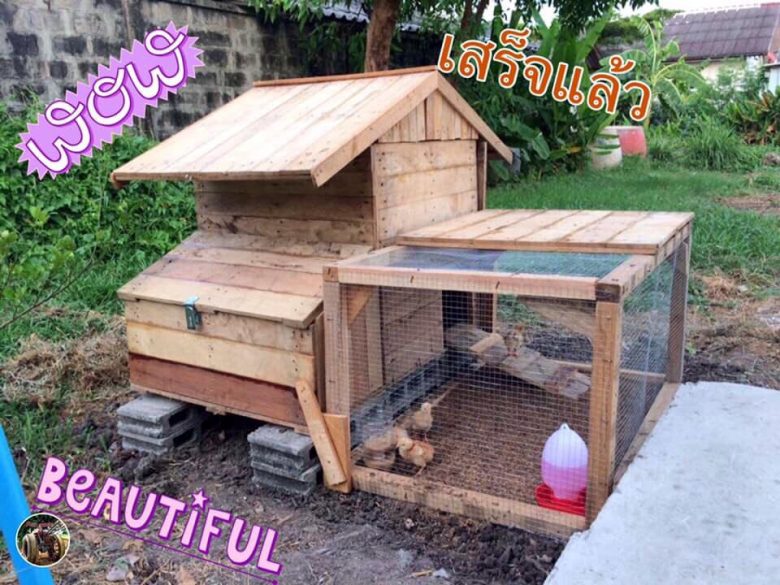 .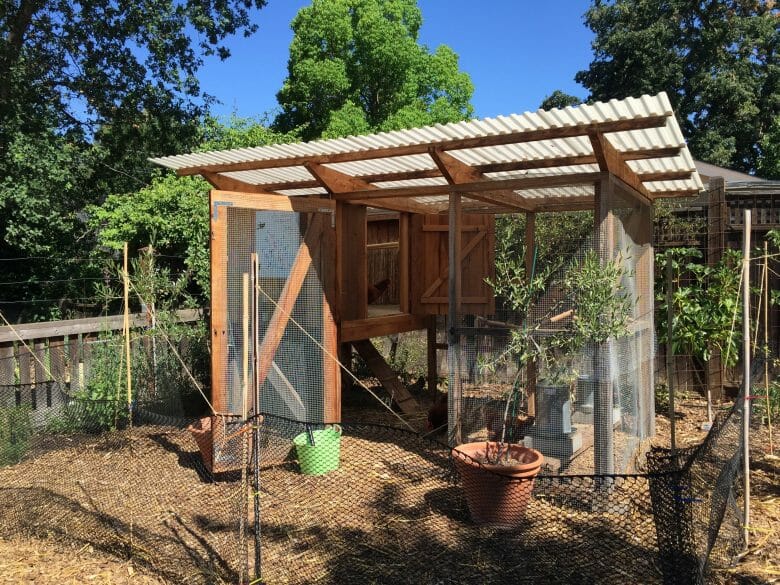 .